 Certified & Experienced Yoga Teachers Best Facilities with Great Experience

Multi Style Yoga Courses Beginner to Advance Level
Food & Accommodation at Yoga School

Food at Sages Yoga is provided as per the ideal healthy yogic diet which is cooked by experienced cooks from the Himalayan village.

At Sages Yoga you'll get all types of special dietary
3 Times Yogic Meal Purify Drinking Water Detox Juices Herbal Tea Pre-planned Healthy Menu Vegan Lactose-free Organic & Raw Gluten-free Sattvic Diet Ayurvedic

Know more
Ashram style accommodation is provided at Sages Yoga Yoga School which provides our students comfort during rest time.

Rooms are facilitate with all the basic necessity
Private & Double sharing room Airy Rooms Western style attached bathroom 24 hours Power Supply Personal Cupboard , Chairs Woolen Blanket 24X7 Free wi-fi Ceiling FanRestaurant Terrace area Dining area Hot Water

Know more
Daily Yoga Schedule for Sages Yoga Yogis
| Time | Class/Activity | Details |
| --- | --- | --- |
| 5:30am - 6:00am | Morning Prayer & Pranayama | You'll start your day by praying to God with some mantras and gestures. After completing prayers & breathing techniques session will be held every day. |
| 6:00am - 7:30am | Classical Hatha Yoga Asanas | We maintain the authenticity of the Yoga in this class. In this session, you'll be taught Hatha Yoga Asanas along with the tips for holding in an asana for longer. |
| 8:30am - 9:00am | Breakfast | Breakfast includes Milk, Sprouts, Brown Bread, Peanut Butter, Fruits, Fruit Juice, Porridge, Oats and traditional Indian style breakfast. [^] |
| 9:00am - 13:00pm | Lecture Classes (Philosohpy, Anatomy, Ayurveda) | In these lecture classes you'll be provided study materials; books, notebooks, pen etc. & you'll note down your assignments related to body, human body anatomy & physiology, concepts & history of yoga, body nutrition & food. |
| 13:00pm - 13:30pm | Lunch | You'll be provided Rice, Lentils, Curd or Raita, Seasonal Vegetables, Salad in Lunch. [^] |
| 4:00pm - 5:30pm | Ashtanga Vinyasa Yoga Asanas | Ashtanga Vinayasa is a popular style of Yoga Asanas it has many types; Mysore Style, Primary Series, Flow |
| 5:30pm - 6:30pm | Meditation (Dhyana) | There are many types of meditation; Chakra, Om, Osho, Sound Healing which is a necessity of yogic schedule. |
| 7:00pm - 7:30pm | Dinner | Dinner includes Soup, Fried Rice, Chapatti, Seasonal Vegetables, Salad, A special dish, Desert. [^] |
Upcoming Course Dates
03rd May - 13th May 2022
03rd June - 13th June 2022
03rd July - 13th July 2022
03rd August - 13th August 2022
03rd September - 13th September 2022
Course Fee:

₹10,000 INR

without Food & Accommodation

₹18,000 INR

with Food & Accommodation
Registration
03rd May - 26th May 2022
03rd June - 26th June 2022
03rd July - 26th July 2022
03rd August - 26th August 2022
03rd September - 26th September 2022
Course Fee:

₹18,000 INR

without Food & Accommodation

₹34,000 INR

with Food & Accommodation
Registration
03rd May - 02nd June 2022
03rd June - 03rd July 2022
03rd July - 02nd Aug 2022
03rd August - 02rd September 2022
03rd September - 03rd October 2022
Course Fee:

₹26,000 INR

without Food & Accommodation

₹48,000 INR

with Food & Accommodation
Registration
Yoga TTC Course Syllabus
Asana yogic exercise to keep your body healthy along with a part of 8 limbs of Yoga.
Meditation is a part of 8 limbs of yoga called "Dhyana". It fills your soul and keeps inner peace.
Pranayama includes breathing techniques and also a part of the 8 limbs of Yoga.
Mudras & Bandhas are hand (fingers) gestures & body locks to create energy around you.
Ayurveda & Nutrition is to nourish your body and soul with healhty food and intake items.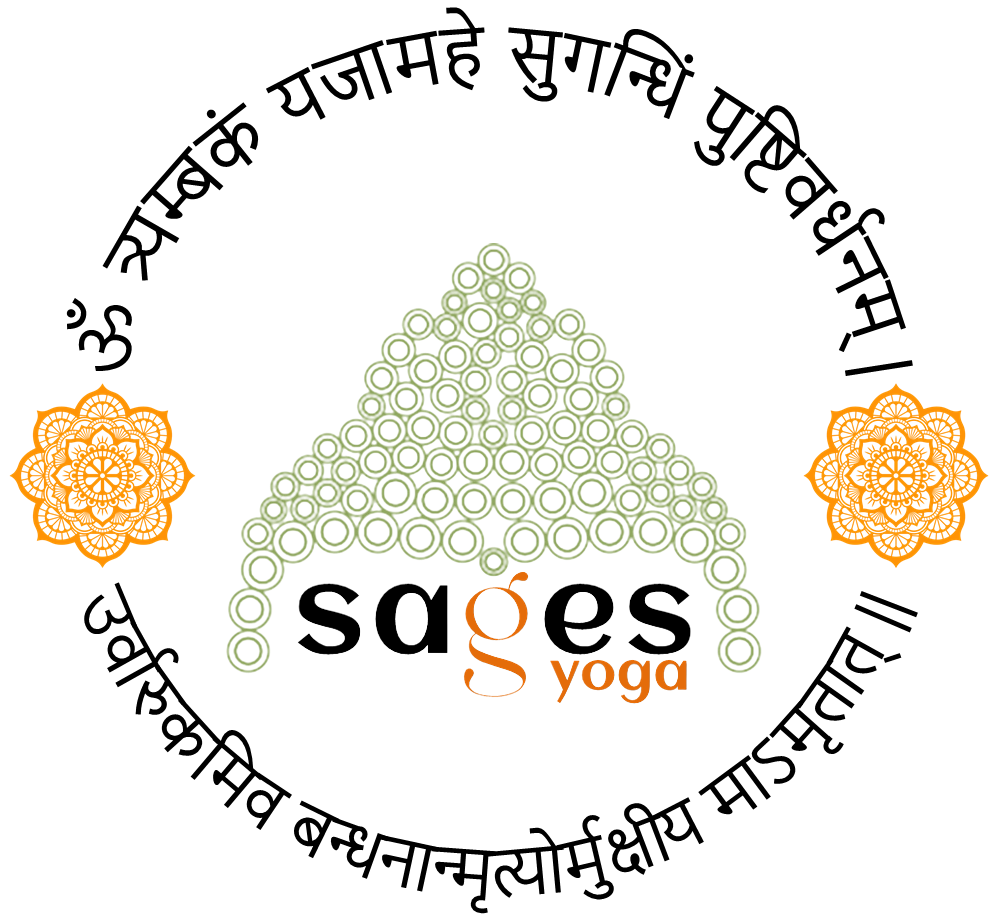 Alignment & Adjustment is to correct yoga posture with some props and instructions.
Philosophy teaches us the history of yoga and the types of Yoga. Gita is also a part of Yoga Philosophy.
Anatomy & Physiology includes the human body and Yogis practice asanas by learning this subject properly.
Mantra Chanting is a part of Bhakti Yoga which includes; shlokas, music, keertan and mantras.
Teaching Methodology is the almost final step of your training which presents you as a teacher.
PROFESSIONAL YOGA TEACHERS IN RISHIKESH INDIA